Professional of the month – Developmental Paediatrician, Shishu Child Development & Early Intervention Centre Ahmedabad, Gujarat, India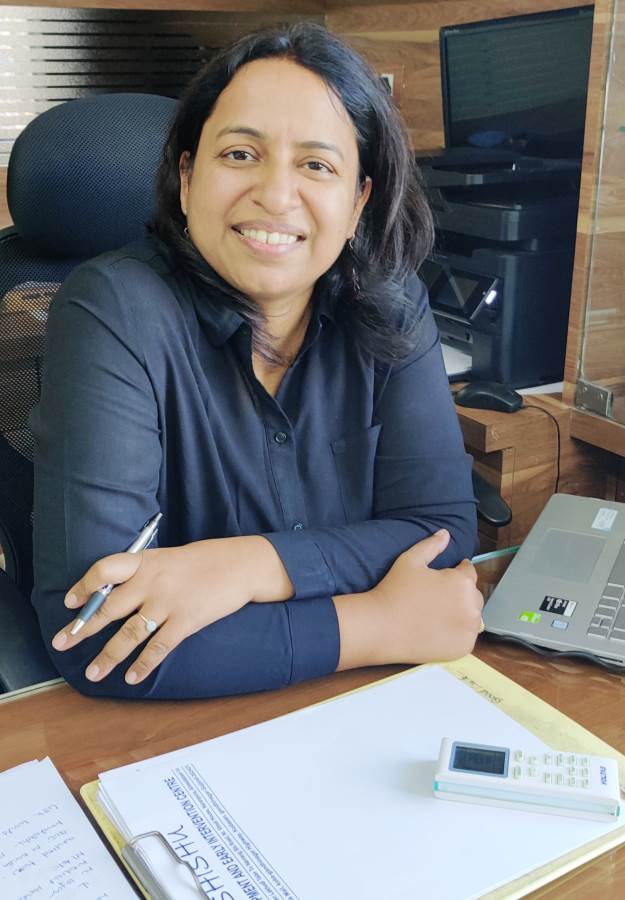 Dr Jain's educational background is vast. She is an MD in Paediatrics where she placed first in her Diploma University in Paediatrics. She then did her DNB in Paediatrics and went on to specialize in Developmental Paediatrics doing PGDDN (PG Diploma in Develop-mental Neurology). She is now exclusively working in the field of Developmental Paediatrics.
Dr Jain is extensively trained in doing developmental assessments, right form DASII for new-borns & toddlers, Hammersmith for neurodevelopmental assessments to International scales like VINELAND- II- III, sensory profiles, & screening and confirmatory tools for ASD & ADHD. She is trained for tools needed for diagnosis and planning of learning disabilities namely DEST-2, DSJ- J, WRAT-5. She is currently undergo-ing ADOS-2 training and would be completing her 3Di training for ASD in the current year.